About the Edwin Washington Project
Who is Edwin Washington?
In June, 1867, a 16 year old Black citizen named Edwin Washington worked in a hotel in Leesburg, Virginia for five dollars a month, plus board. He insisted on an education, and the hotel said OK; but only between errands and not on court days. It is the first example we have of a Black youth demanding an education. Edwin went to class whenever he could in the same way as other young men, women, and even parents, who rushed to school after the war to learn how to read and write for the first time. This research project is a monument to all of the Black children, parents, educators and patrons, through to the end of segregation in Loudoun. They were and are brave and tenacious people.
Edwin wrote the following, speaking for all his generation. The title is "Going to School"
"I think it is a very good thing to go to school and learn to read and write. It is the first opportunity we ever had, and we ought to make good use of it. I think it will be a great improvement to us. We ought to love our teacher, and mind her and respect her; and if we love her she will love us, and we ought to love and respect everybody." Signed Edwin Washington."
Going to school was tough in a farming community for any child, more so for Black children; but in one of the great civil-rights marches of all time they strove to not only educate the people who emerged from enslavement; but also to convince future generations to do the same.
A Project Honoring Edwin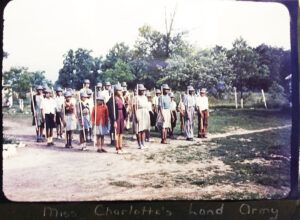 The Edwin Washington Project started when a collection of old files was found in an abandoned schoolhouse in Leesburg, VA. Donna Kroiz of Loudoun County Public Schools recognized their potential value and asked Larry Roeder to assess the files, which he found to be of great historical value. They were not in order, and had been neglected for many decades without benefit of electricity, heat or cooling. The abandoned schoolhouse was a nest for insects and rodents. Larry asked a few colleagues to help him organize the documents and the Edwin Washington Project was born.
We have found other privately held documents that may be related to our collection in the Lovettsville Historical Society, the Prosperity Baptist Church in Conklin (South Riding, Loudoun County), the Balch Library in Leesburg, and institutions such as Howard University, Atlanta University, Virginia State University, Swarthmore College, and others. Some are from private collections.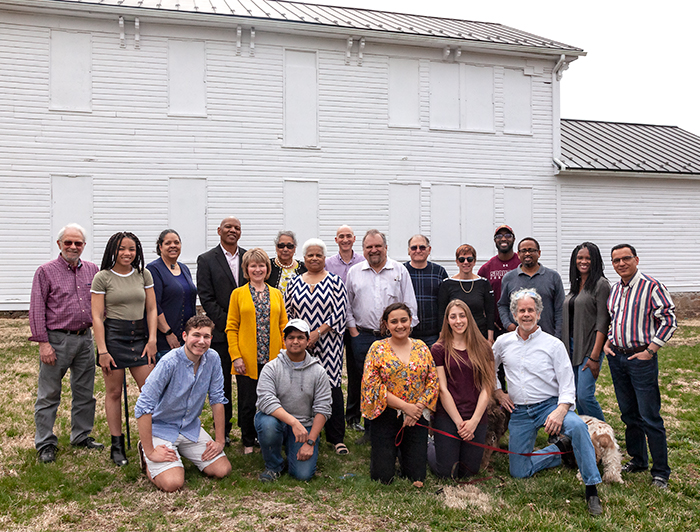 Creating a Team
We are incorporated 501(c)(3) under Diversity Fairs of Virginia. Many have volunteered their time and contributed donations, as the entire project is privately financed. Donations have enabled the purchase of specialized software, preservation materials and computers. In-kind services have also been provided such as thousands of dollars of multi-spectral imaging by the Preservation Office of the Library of Congress and digital photography by Neil Steinberg, who owns Photoworks in Leesburg.
The management and operations of this effort is multi-ethnic and open to all people dedicated to the value of a diverse society.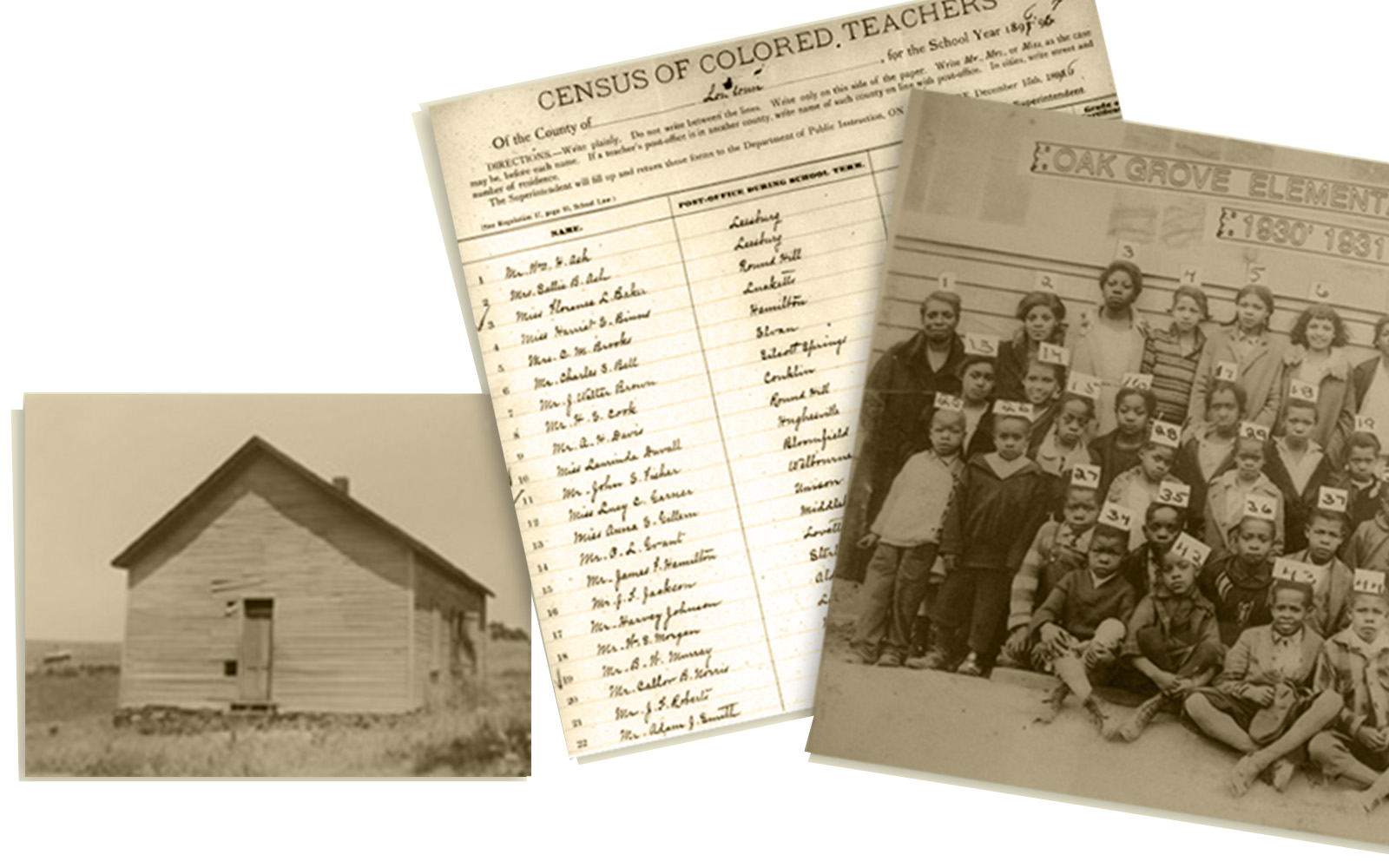 Creating a Plan
In addition to developing a preservation plan for a very fragile archive of historically important material, we also needed to organize the documents, photographs and other artifacts to enable easy access by ordinary citizens and academics. The cataloging scheme was developed by Larry Roeder, MS, then on the faculty/staff of the Department of Library/Information Science (LIS) at the Catholic University of America.
Each document and book is digitized and filed in preservation boxes organized in categories. The physical collection is housed by Loudoun County Public Schools. Much of the collection has been digitized. Digital preservation files are stored in an archival repository.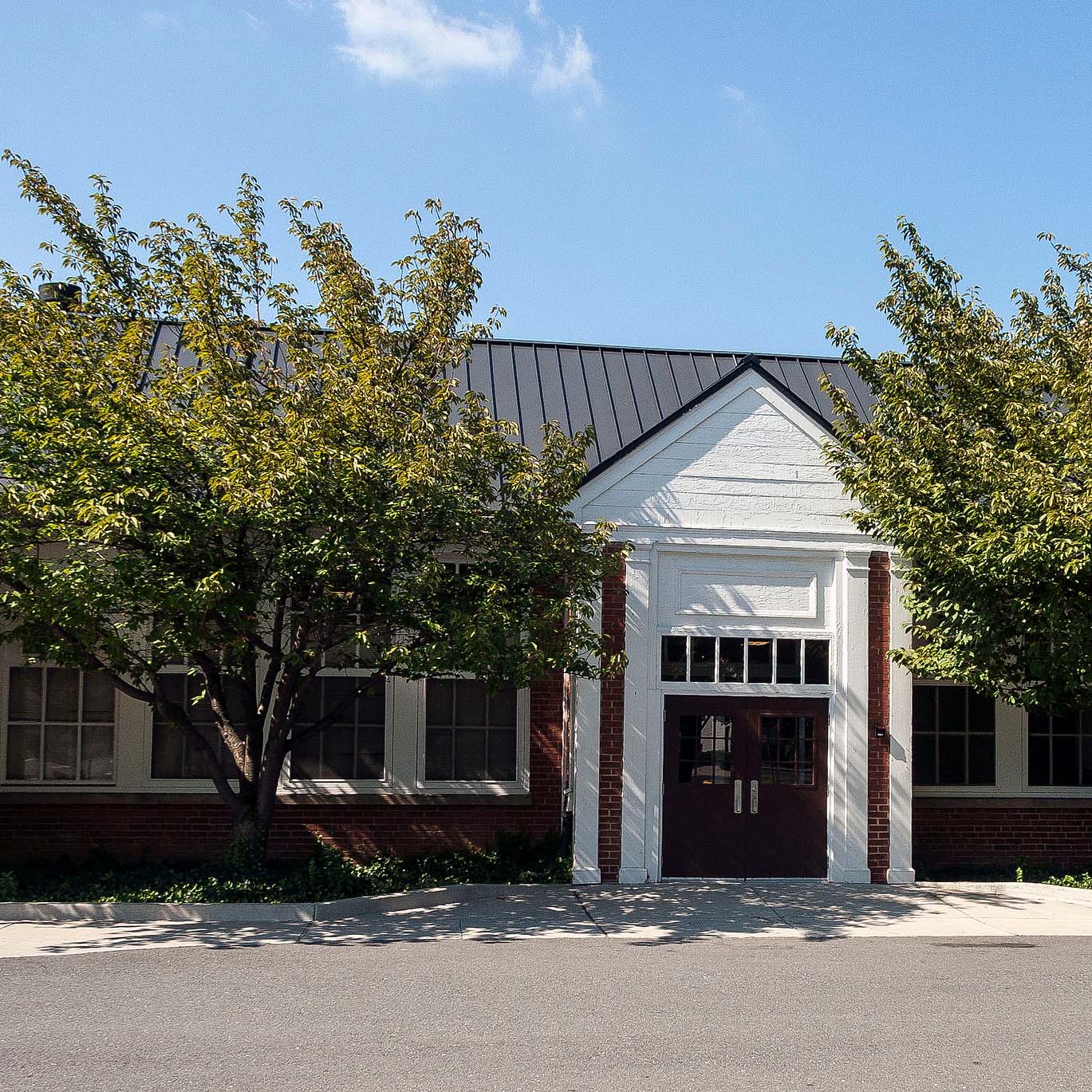 Creating a Place
The EWP is working to provide more online access to primary documents as well as interpretive articles and other research tools such as maps and photographs. We are also working with Loudoun County Schools to find a permanent physical location for the records and other archives that have been given to us, which will ensure the safety of the collections and give the public a place to see the documents in person.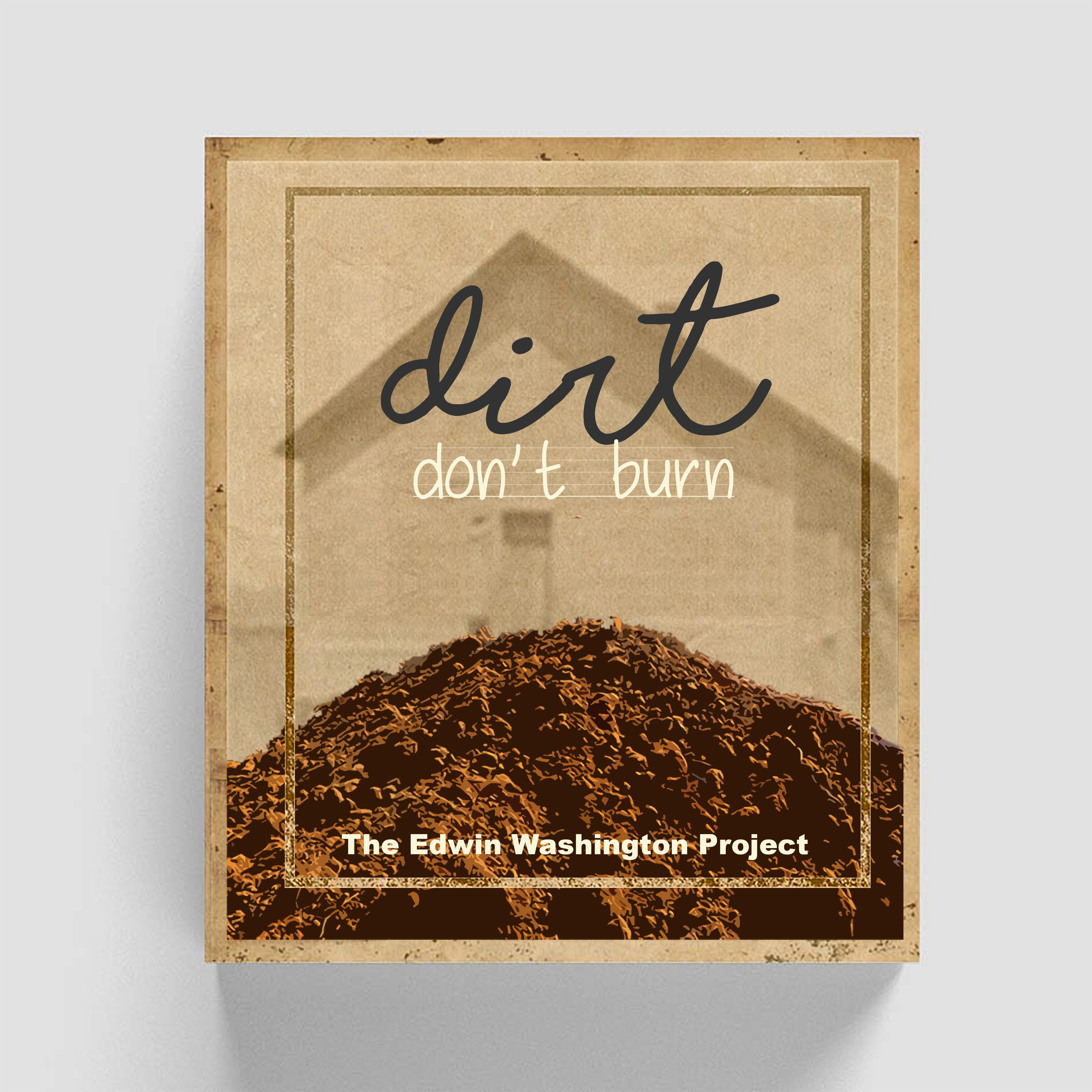 Creating a Book
Dirt Don't Burn is the title of the first book on the collection. Written by Larry Roeder with the help of Barry Harrelson, Nathan Bailey, Gert Evans, Dave Prebich, Anthony Arciero and other EWP researchers, it will provide an overview of the collection as well as studies on individual topics. The title was inspired by a school teacher who complained about running out of coal and wood one very cold winter. We hope to have out in 2022, published by Georgetown University Press.
Creating a National Impact
According to experts in the Country School Association of America (CSAA), our effort documenting Black rural schools from the days of segregation is the most comprehensive in the country; therefore it is important to point out that we could not have done this without the help of Loudoun County Public Schools, especially the Records Office and two Superintendents who noted that such studies had not been done in the past and felt that the Black community deserved to know of that past. We also want to thank the NAACP, which was a major leader in early efforts by the Black community to acquire fair education, the Balch Library, the Black History Committee of the Friends of the Balch Library, Lovettsville Historical Society, the members of the Prosperity Baptist Church, the Marshall Center, Wynne Saffer, Gene Scheel, the Oatlands Historic House and Gardens, the archives of the Circuit Court of Loudoun County, the Founders Library at Howard University, the archives of Atlanta University, Swarthmore College, and Virginia State University.
As a project of Diversity Fairs of Virginia, we follow their rules on non-discrimination. We are also non-partisan.
In 2020 the Washington Post did a front page story on the Edwin Washington Project and our goals.