Oatlands White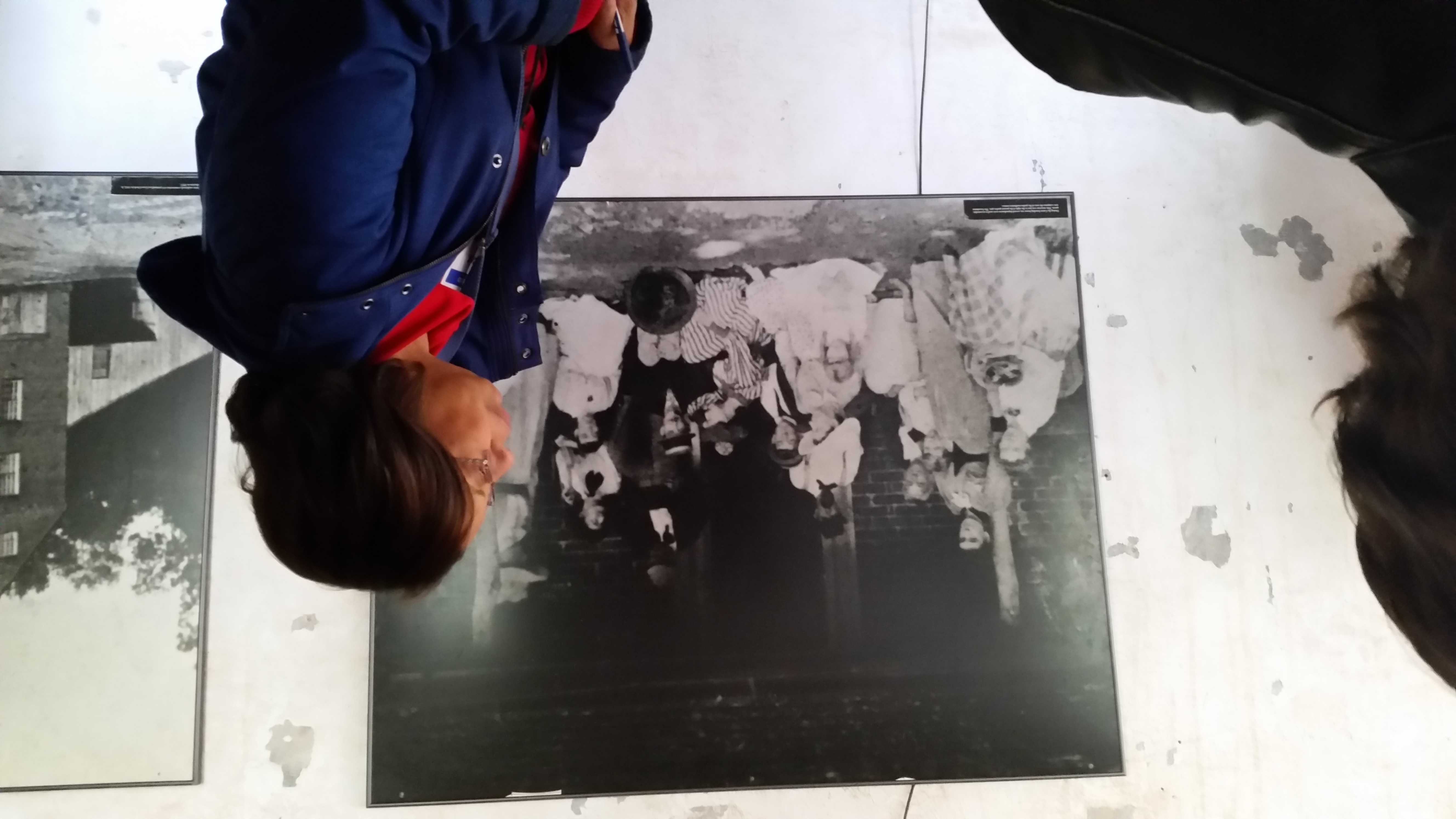 Physical Location:
Map above was developed by Superintendent OL Emerick in 1923. The school was south of Oatlands village, which is circled above.
Opening and Closing
See vertical files in Edwin Washington Archives, which has an extensive amount of material on history of schoool.
According to the deed, the property was on the SE side of the highway, running from Leesburg to Aldie. According to a survey by Jonah Tavenner, dated December, 1881, "Beginnng at or near a corner of John Riticor's purchase from John W. Fairfax's Comr's and on the west side of the graded road and running with Riticor N 89 E 25.44 poles to a stake in said line; thence N27.88 poles to a stake; thence eastern border of the grade, thence with the grade S 38 1/4 W 35.48 poles to the beginning containing two and one half acres and seven poles."
1882, May 20. A.R. Mott, Trustee for Ann C. Bentley, conveyed the property to the Mercer School District. See Liber 6 S's, Folio 200. Contained two and half acres and seven poles.
Physical and Map Location
21826 James Monroe Hwy, Aldie, VA 20105.
Petitions
Transportation
History
Initially known as Lee's Academy, then opened as a public school in 1883 with George Sanders, Jr. as teacher.
In 1916 Participated in the School Fair with 12 exhibits. No prizes awarded.
In 1917 – 1919, grades 1-7 were taught by a single teacher.
1917/18: Enrollment was 23. Average attendance was 15. The term was 136 days.
1918/19 Enrollment was 14 Average attendance was 9. The term was 119. Superintendent Emerick visited the school on May 8, as well as Leesburg, Aldie and Middleburg. See 3.1 Red Record Book, page 36.
1919/20 The school was closed.
1923. Property was sold at public auction to Frank C. Littleton for the sum of $510, which was paid to the School Board.
1939. January 15. The structure was burned down by accident, due to an overheated stove, according to media reports. Source: Loudoun News, Jan 19, 1939, Page 5, Loudoun Times Mirror, "Oatlands School Lost in Blaze," 19 January 1939, page 1 and Blue Ridge Herald, Jan 19, 1939, Page 5. By combing information from the three stories, we found that
Mr. and Mrs. P.E. Corbin and three young children lived in the old school house, which in 1939 was used only as a home. No indication of their race, nor that the building was still also used as a school, even part time, the last date for that being in 1919. FYI: Corbin is a name for both African Americans and Whites. We also don't know what PE stood for and have not found a P.E. Corbin in Loudoun at that time.
The Corbin's made a fire in the stove around 4am, when they arose from sleep. Mr. Corbin then went to work and the wife went back to bed. The stove overheated, causing a fire, which was discovered by passersby. Mrs. Corbin and the children barely escaped with their lives. All property and clothes were lost.
Photos from Balch Library Collection.
1944 April 1. Unfortunately, a deed was not issued to Littleton at the time of purchase, so per request of the Loudoun County School Board, at their March 29 meeting, the Circuit Court of Loudoun issued a deed.
Note: Frank Campbell Littleton was born 6 Oct 1873 and died 17 October, 1951. He was best known for being the former owner of Oak Hill, former Loudoun residence of President Monroe.
Primary Sources of Information:
Instructors
Insurance and Physical Description
Additional Photos