Sterling White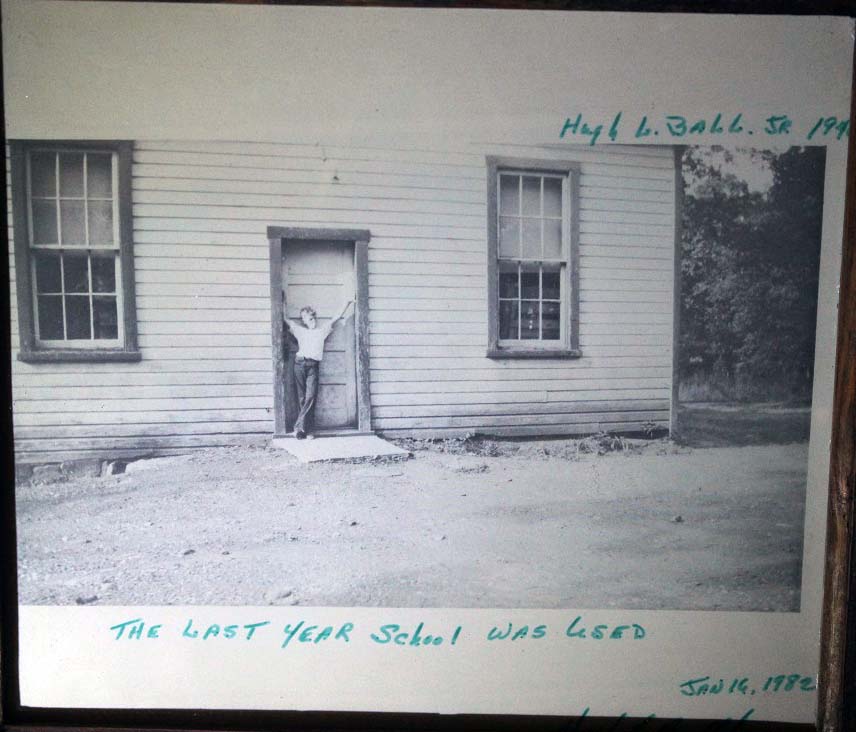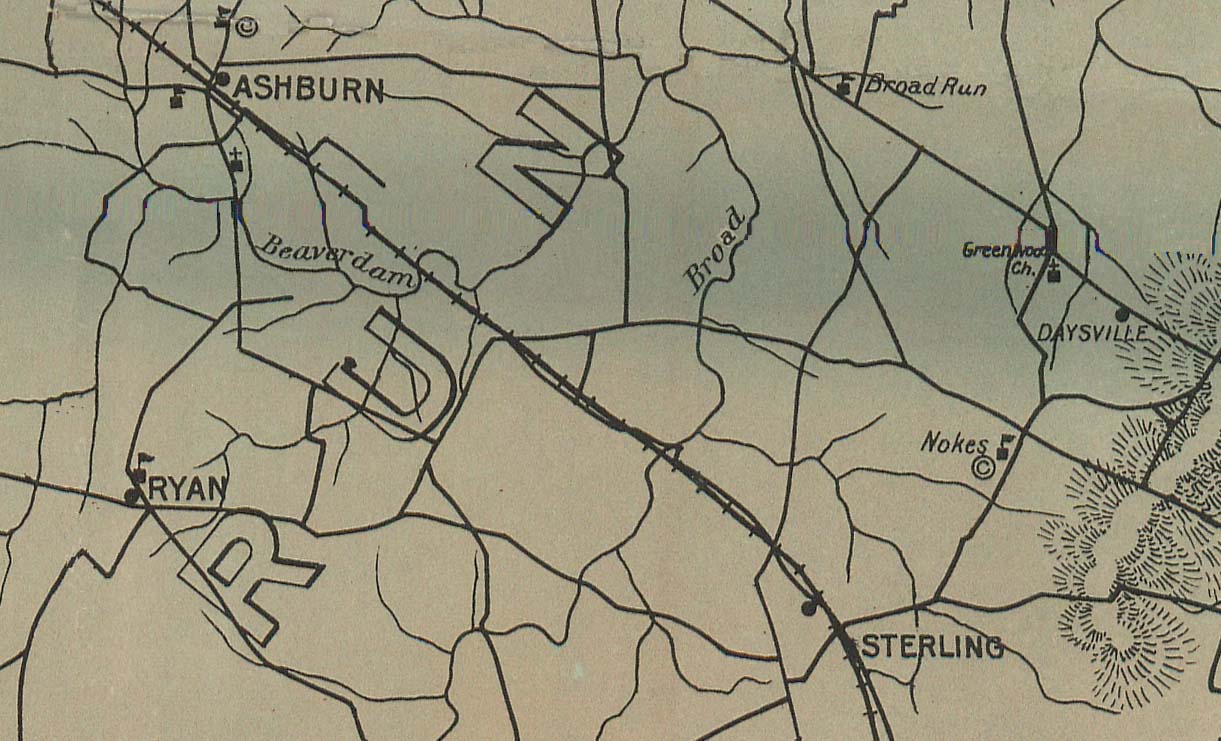 Opening and Closing
1880-1947 children to Ashburn
Physical and Map Location
The original Sterling Schoolhouse was in service from 1880-1947.
The Old Sterling schoolhouse still stands at 1000 Ruritan Circle, not far from the corner of Atlantic Blvd. and West Church Road.
Photos in the Vertical files.
Petitions
Transportation
History
See spring 1937 History of Education in Loudoun County by Ford Dorsey, especially page 12 and map of schools in the county at the end of this 1937 report. This study is available at the Balch Library in Leesburg, Virginia. See also the Loudoun Now article.
History: "On the back roads off route 28, in an area known to the locals as "Old Sterling," there resides a 137-year-old piece of history: the original Sterling schoolhouse. The one story detached two room frame building with metal roof and buckled walls was the first public school in Sterling built by Loudoun County. The school, which once enrolled forty students, had no running water or bathroom but two outhouses did exist in the backyard, one for boys and one for girls.
There were 81 small schools in 1880 Loudoun County. Back then before Busses and improved rural roads, the schools themselves had to be scattered out within walking distance of the students' homes or they did not make it to school at all. These community-based schools contributed to the small village cohesiveness and allowed students of farming families to travel to school by foot.
According to Loudoun Historian Eugene Scheel, Broad Run School District No. 6 purchased the acre lot on October 11, 1879 from Dr. James E. Warner at a discount price of $60. The school was completed and ready for the spring term in 1880 and served until 1947 when it was replaced by the modern all brick Sterling Elementary. The all brick Sterling Elementary served the community from 1946 through January, 1964 when students were moved to the third Sterling Elementary at 200 West Church Road. Note: Other records indicate that school was closed in 1940. At a meeting of the School Board on Feb 28, 1940, it was resolved to close the school and transport children to Ashburn. Source: EWP 8.1 Loudoun County School Budget for Fiscal Year starting July 1, 1940, Pg 29. There must be a confusion in the records between various structures.
The school closed in 1947 and the county sold the building to Herbert Keene on November 20, 1947 for $3,100. Keene, a farmer, renovated the building by partitioning it off into six rooms. It was a family rental until Grandma Betty Geoffroy leased the building and established the very successful Sterling Schoolhouse Antiques from 1982 through 2007. The antique shop specialized in venerable furniture and quilts, and featured dishware, dry sinks, jelly cupboards, lamps, pictures, knickknacks, trunks and more. Since 2007, the property has been used by a landscaping company and a heavy equipment operator to park vehicles."
History portion provided by Mark Gunderman
Sterling Park, Va. 9/14/2017
Paper Term Reports for Sterling White, Broad Run District, 1924/25 to 1968/69 are in 6.3.2 Box 3.
Guildford is the old name for Sterling. With that in mind, the Edwin Washington Archives has the following information.
Old Sterling (w) 1879-1940. 2 room frame, approximately 26'x72. Insurance value in 1940 was $750. Two rooms were heated with stove and lit by electricity by by 1940, the schoolhouse was in poor condition with buckled walls and a dropped floor.
The Edwin Washington Archives has term reports for 1920/21-1964/65, thus including the replacement structure. Enrollment report for 1965/66. Also enrollment cards for grades 1-7 for 1917/18-1955/56. Grades 1-5 for 1956/57-1962/63. Closed in January, 1964 when students were moved to Sterling Elementary.
Instructors
1956/57 Mrs. Edna McPherson Carr of Leesburg. Born July 30, 1895. High school graduate and one summer school.after a break teaching. She returned to teaching after a break in 1920 at Clark's Gap. Aat Sterling (third grade) in 1956/57 for $931.91 a month on an LP.
Insurance and Physical Description
Some records indicate the building was constructed in 1879, whilst others says 1880. Those indicating 1879 say the building was a two story Frame structure costing $1,000.