Cool Spring White
Location:
Opening and Closing
Closed 1940: At a meeting of the School Board on Feb 28, 1940, it was resolved to close the school and transport children to Leesburg. Source: EWP 8.1 Loudoun County School Budget for Fiscal Year starting July 1, 1940, Pg 29.
Physical Address and Map Location
According to the 1923 map of Loudoun developed by OL Emerick, Superintendent (available in the Balch Library, Leesburg), Cool Spring (white) was between Sycoline and Leesburg. Cool Spring sale of 1947 to William and Mary Colbertson indicated property was 3 miles SE of Leesburg and in the Leesburg Magisterial District. A modern school by that name now exists at 501 Tavistock Dr SE, Leesburg, VA 20175
Petitions
Transportation
History
Paper Term Reports are in Edwin Washington Archives. Cool Spring 1924/25 to 1941 in 6.3.2 Box 4.
Instructors
Alma Shumate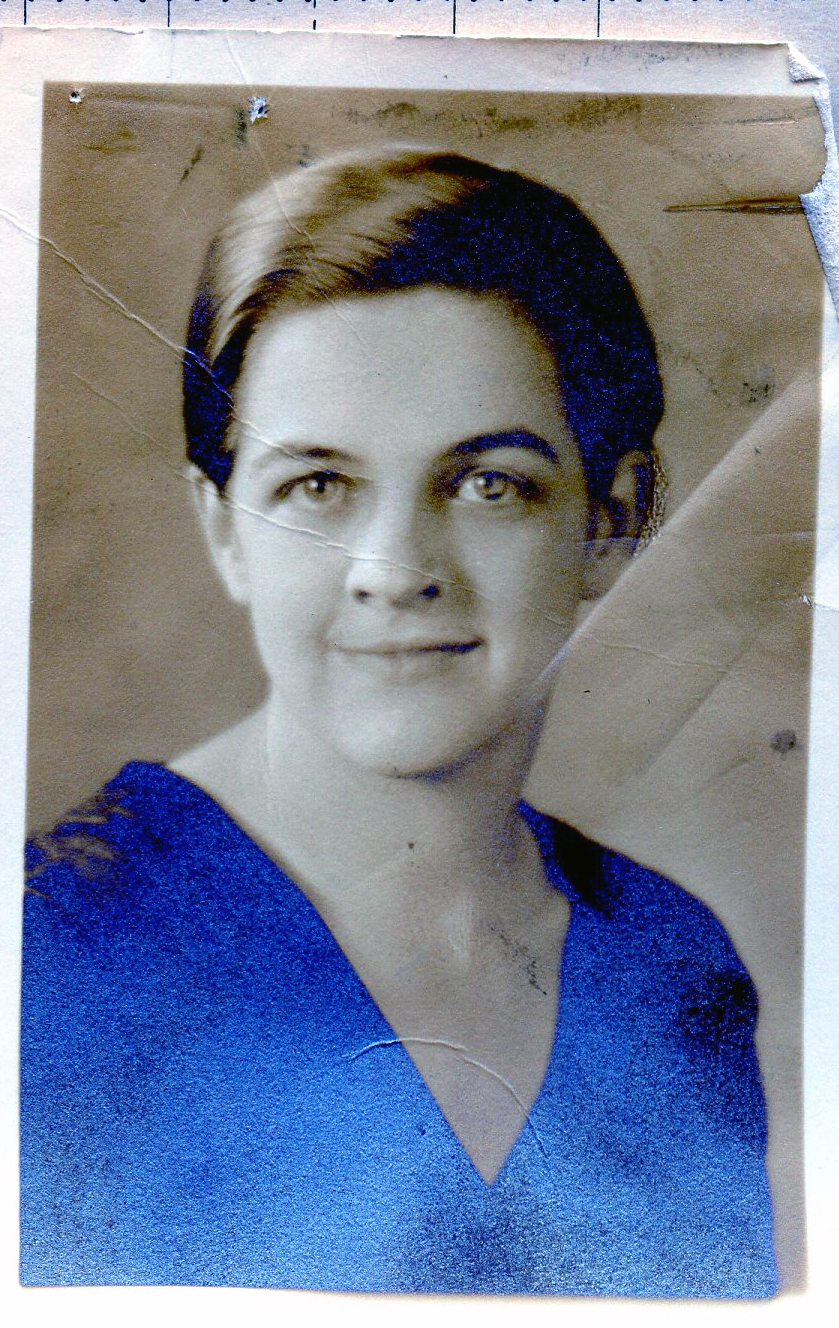 1932/33 to 1935/36. Miss Alma Shumate of Leesburg Instructed. Born September 22, 1912. A Methodist who graduated from Leesburg HS in 1930 and then the teacher's college of Harrisonburg in 1932 with 212/3 total college credits. Instructed grades 1-7, except in 1935/36, then only to grade 6. Worked on a normal permit, paid $75 a month in 1932, $76 in 1933/35 and $60 in 1935/36. Sang and played the piano, and could couch basketball and baseball.
Insurance and Physical Description
At the present, we do not have a photograph; but the insurance records from 1940 indicate that the school house was a one-story, detached, frame building on a stone foundation, with a metal roof. It was approximately 25'x33′ with an addition of approximately 13'x 13′. It contained only one room and was heated by a stove, the flue of which was of standard construction. In 1940, the facility was in good condition and insured for $500.